Stargazing Sail Aboard the Tallship The Appledore IV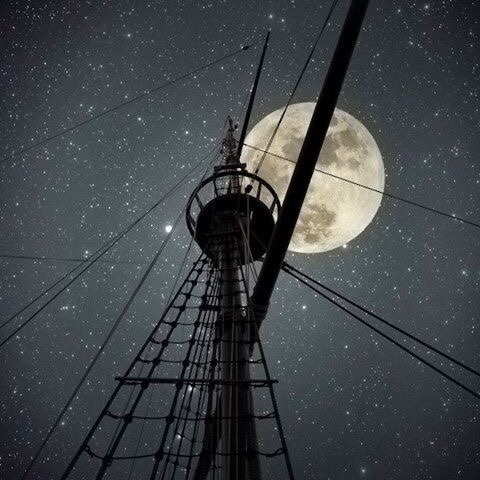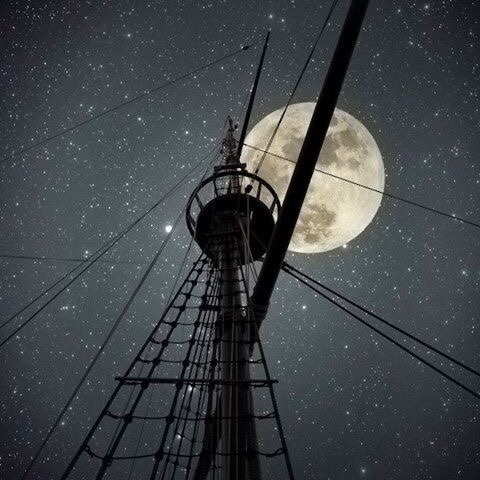 Stargazing Sail Aboard the Tallship The Appledore IV
For millennia humans have laid on their backs and gazed up at the heavens, searching the stars for navigation and inspiration. The stars helped French explorers map the future city of Detroit. They guided the earliest native population with their steadfast glow. And for generations it's been the sky that Detroit's lovers have stolen kisses beneath. For five nights only slip away with The Detroit History Club and the crew of the Appledore IV for a late night stargazing voyage down the Detroit River. You'll sip champagne and nibble chocolate as you glide over the waves and hear the stories of Detroit after dark. We'll glimpse the only all marble light house in the world, and see our beloved city's skyline lit after dark. Whether you're single, coupled, or spending an evening with friends, we hope you'll stay up late to join us for a midnight toast to the city that Marvin Gaye said "turned out to be heaven", beneath the heavens.
Boarding will begin at 9:45 pm and the ship will set sail at 10:00 pm from The Port of Detroit. Those who arrive after 9:50 pm are not allowed to board. The port is located in front of the RenCen at 130 Atwater St, Detroit, MI 48226
The most convenient parking is at Miller Garage or the Port Authority parking
The ship sails in all types of weather and we highly recommend a good pair of shoes and weather appropriate clothing, including a jacket or windbreaker. Rain, wind, choppy seas, or invading Canadians will not cancel a sail. In the event of a very rare, Coast Guard closer of the river for extreme weather, or the ships captain calling an "Unsafe to Sail" all tickets for that day and time will be refunded fully. Guests will be alerted via phone and email in the event of a cancellation.
We will provide a light Detroit snack along with water and champagne on board the ship. The captain has extended an invitation for you to bring your own alcoholic drinks and snacks on-board as well, however, no glass bottles or glassware may be used.
There is a strict 12 year old and older limit on these tours.
Because The Detroit History Club operates as a members-only club, out of private homes, hidden spaces, and secret locations, you'll need to join before being able to buy tickets to events. At checkout you'll be asked if you are already a member; if not, select "New Member." Purchase a membership by clicking HERE if you're not already a member. Membership to The Detroit History Club is five dollars per calendar year. Each person attending an event must have a membership of their own. Membership cards will be mailed USPS within one week of joining, and need not be presented at events.